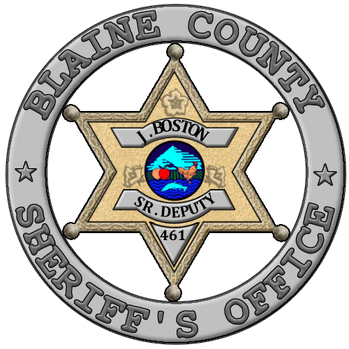 Introduction
[
]
John Boston was a trooper for the San Andreas State Police. He returned after the split as a cadet for the Blaine County Sheriff's Office, and was promoted to full deputy as of September 25, 2019. He currently holds the rank of Senior Deputy.
Biography
[
]
The Ambush
[
]
On March 24th 2018 while patrolling on Orchardville Avenue, Trooper Boston encountered a suspicious vehicle parked in an alley way. The vehicle, a Civic with plate 98SUK216, was reported stolen a couple of hours earlier.
Trooper Boston cleared the immediate area and the vehicle and proceeded to call for a tow. While waiting for the tow he was ambushed by Dash Armstrong and shot in the head after being forced to drop his duty belt and turn around. Trooper Boston was rushed to Crusade Medical in critical condition. He later made a full recovery.